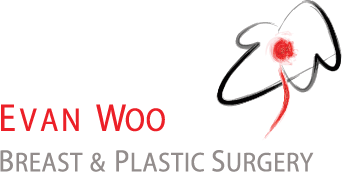 What Is the Role of a Breast Surgeon in Treating Breast Cancer?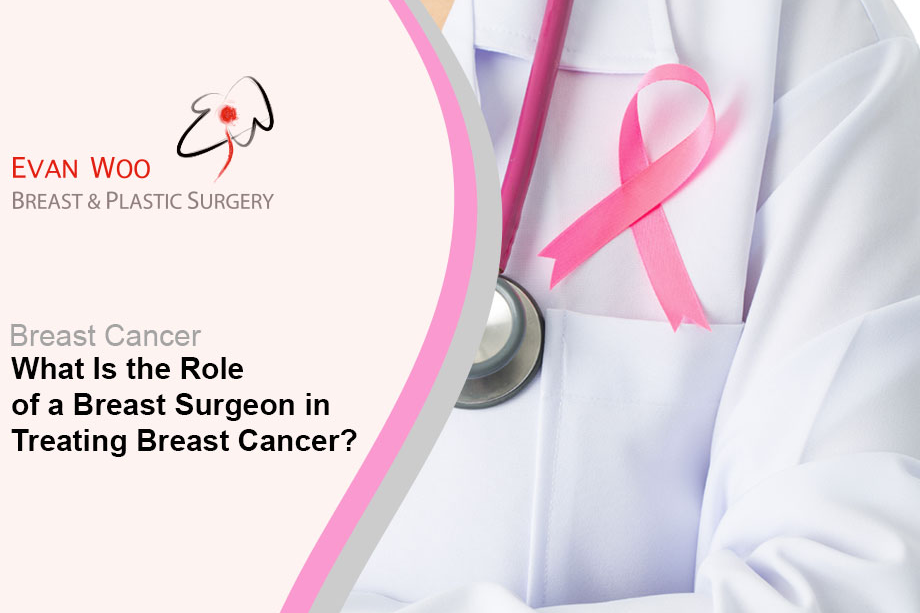 The Role of the Breast Surgeon in Breast Surgery
Surgery is the cornerstone for achieving a cure in breast cancer. Radiotherapy and chemotherapy are useful in preventing breast cancer from coming back in the breast or other areas of the body. They do not by themselves cure the patient of cancer. The breast surgeon plays an important role in late stages of the breast cancer for the removal of the breast affected by cancer will prevent bleeding or long term wound issues and improve quality of life.
Qualifications of a Breast Surgeon
Breast surgery is not accredited as a specialty on its own by the Specialist Accreditation Board. Surgery of the breast is usually undertaken by specialists in the field of General Surgeon or Plastic Surgery. General surgeons tend to take on surgery for breast disease such as cancer while the Plastic surgeon are the authority for breast reconstruction and surgeries of the breasts that improve size, shape, appearance and scar problems This is by no means a mutually exclusive division. Some general surgeons have been trained in basic reconstructive techniques (oncoplastic breast surgeons). While some plastic surgeons have been trained to treat breast diseases including cancer.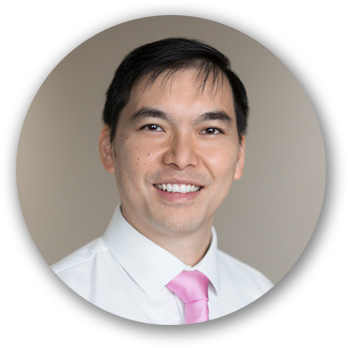 Evan Woo
Currently, Dr Evan is one of a handful of surgeons in Singapore able to offer both the full range of options in breast cancer removal (lumpectomy / breast conservation surgery / oncoplastic breast surgery), and the full gamut of reconstructive options after both breast removal or breast conservation surgery (including use of perforator flap-free tissue transfer). This ensures a truly integrated and comprehensive breast surgery practice.
Schedule and appointment with us
For more information about our services, or any other questions or comments, please complete the form below.
Your Details
Let us know how to get back to you
Hello! How can we hep you today?
Open Chat