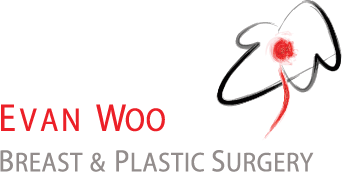 What Is The Role of An Oncoplastic Surgeon?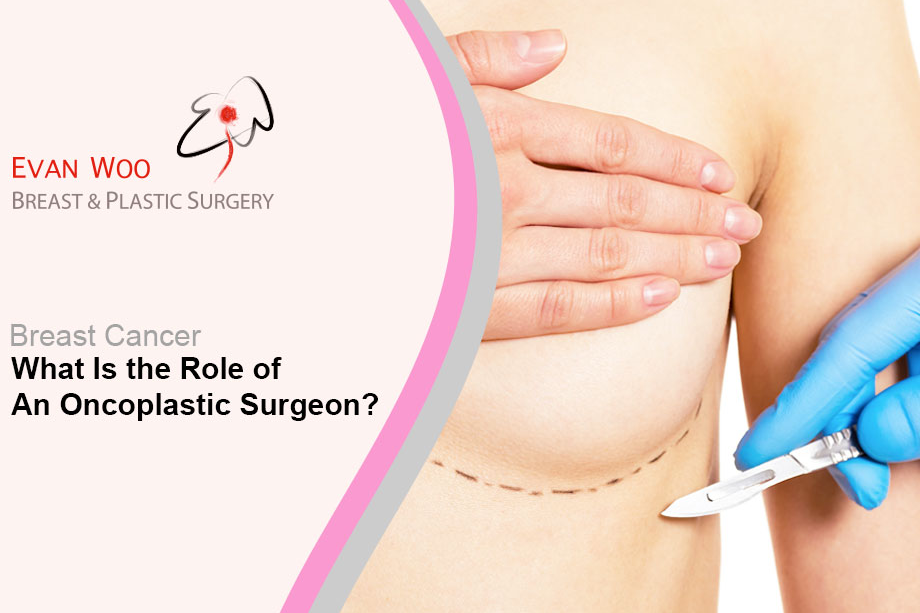 Breast cancer
is a disease which may not only rob a woman of her life; it may also deprive her of the very organs that define her femininity and sexuality. In
breast cancer treatment Singapore
doctors are all too familiar with the psychological blow that breast cancer inflicts upon a woman. With the loss of one or both breasts, they hear complaints about loss of self-confidence and diminished self-esteem. In some patients, the depression may be so bad that they require counselling from a medical professional or a support group. With more and more women being diagnosed with early stage breast cancer, based on the
2010-2014 Interim Annual Report on cancer incidence trends in Singapore
by the Ministry of Health, there is a corresponding increase in the number of patients undergoing breast conservation surgeries. Removal of as little as 10% of breast volume may result in noticeable deformity. This is why oncoplastic breast surgery is an emerging skill set in breast cancer surgery. Deformity can be reduced or minimized with the appropriate application of judgement and skill in oncoplastic surgery.
Overview of Oncoplastic Surgery
The terms "breast reconstruction" and "breast reconstruction surgery" is being used more for reconstructive surgery procedures done after a mastectomy.  
Oncoplastic surgery
is a form of breast reconstruction procedure performed during a lumpectomy. Oncoplastic surgery is about having good judgement of the anticipated defect after cancer removal, accurate surgical resection as planned and an innovative mind with a wide array of surgical techniques to repair the the defect and reshape the breast nicely. The reconstructive skill set in oncoplastic surgery comprises procedures to use remaining breast tissue for rehaping (large volume breasts required) or taking adjacent skin and fat tissue to fill the defect left after cancer removal (more commonly required in Asian population). Finally having a good eye for aesthetic outcomes will also inform the surgeon when it is better to do a mastectomy and a total reconstruction because the oncoplastic repair is too involved. Hence, seeing a surgeon who is familiar and practiced cancer removal AND in all possible techniques of reconstruction is essential in getting a good result. The oncoplastic approach to breast cancer surgery dictates that it is better to take into consideration the options for achieving a nice aesthetic outcome as part of the planning of cancer removal so that surgery is successful and not compromised on either fronts – cancer clearance and aesthetic outcome.
The Benefits of Oncoplastic Surgery:
Better cosmetics
Better margins
High patient satisfaction
Fewer complications, lower morbidity
Same survival outcome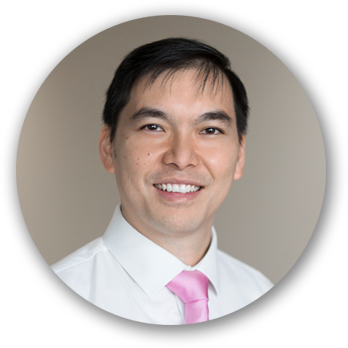 Evan Woo
Currently, Dr Evan is one of a handful of surgeons in Singapore able to offer both the full range of options in breast cancer removal (lumpectomy / breast conservation surgery / oncoplastic breast surgery), and the full gamut of reconstructive options after both breast removal or breast conservation surgery (including use of perforator flap-free tissue transfer). This ensures a truly integrated and comprehensive breast surgery practice.
Schedule and appointment with us
For more information about our services, or any other questions or comments, please complete the form below.
Your Details
Let us know how to get back to you
Hello! How can we hep you today?
Open Chat